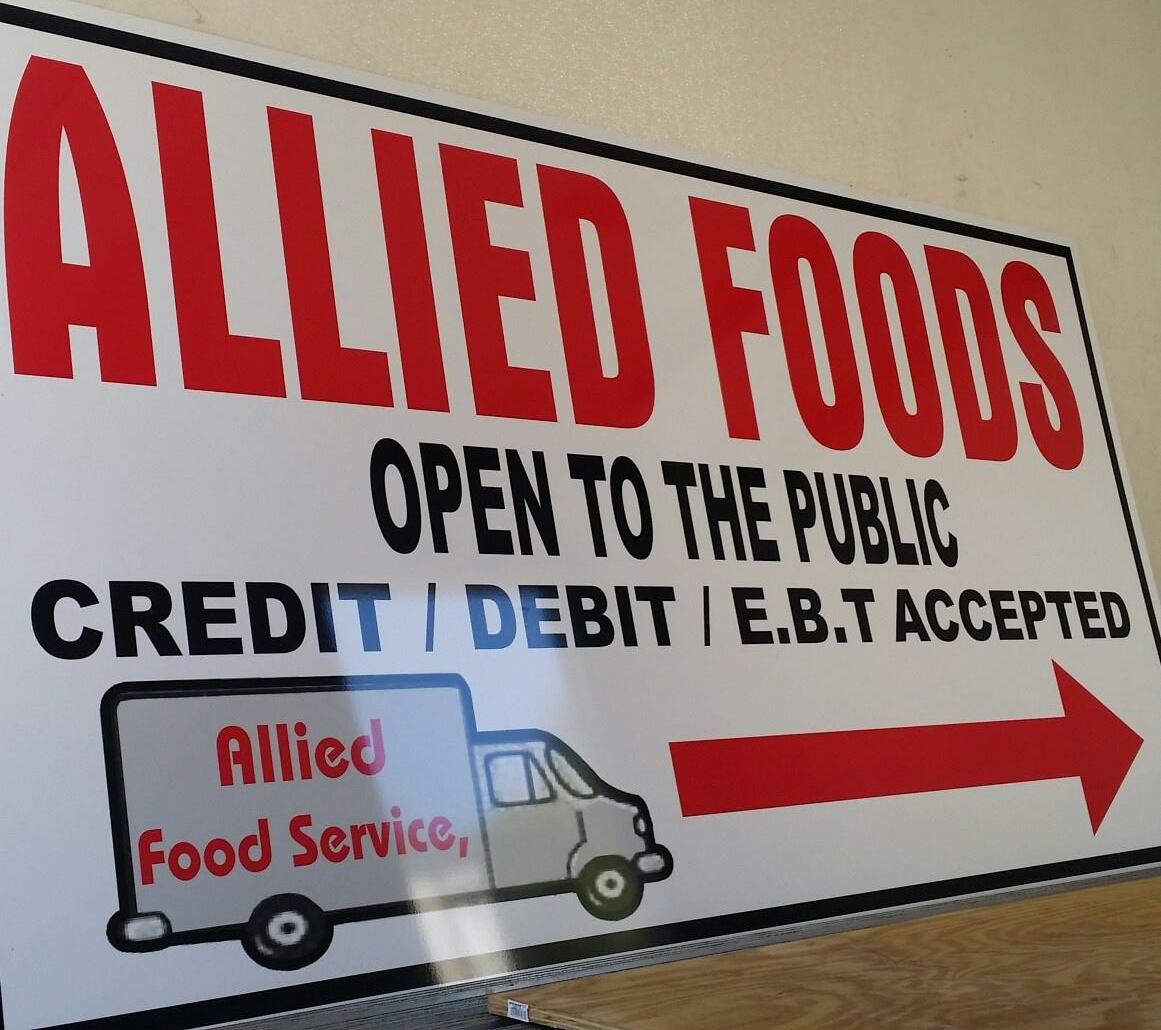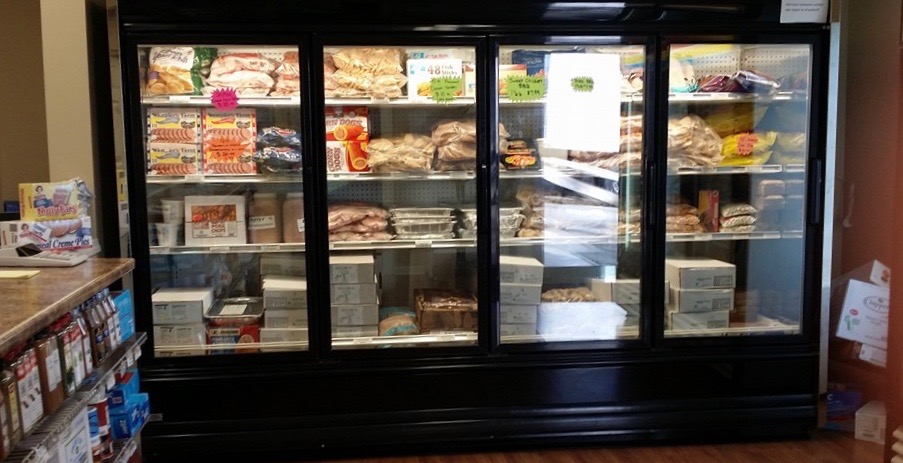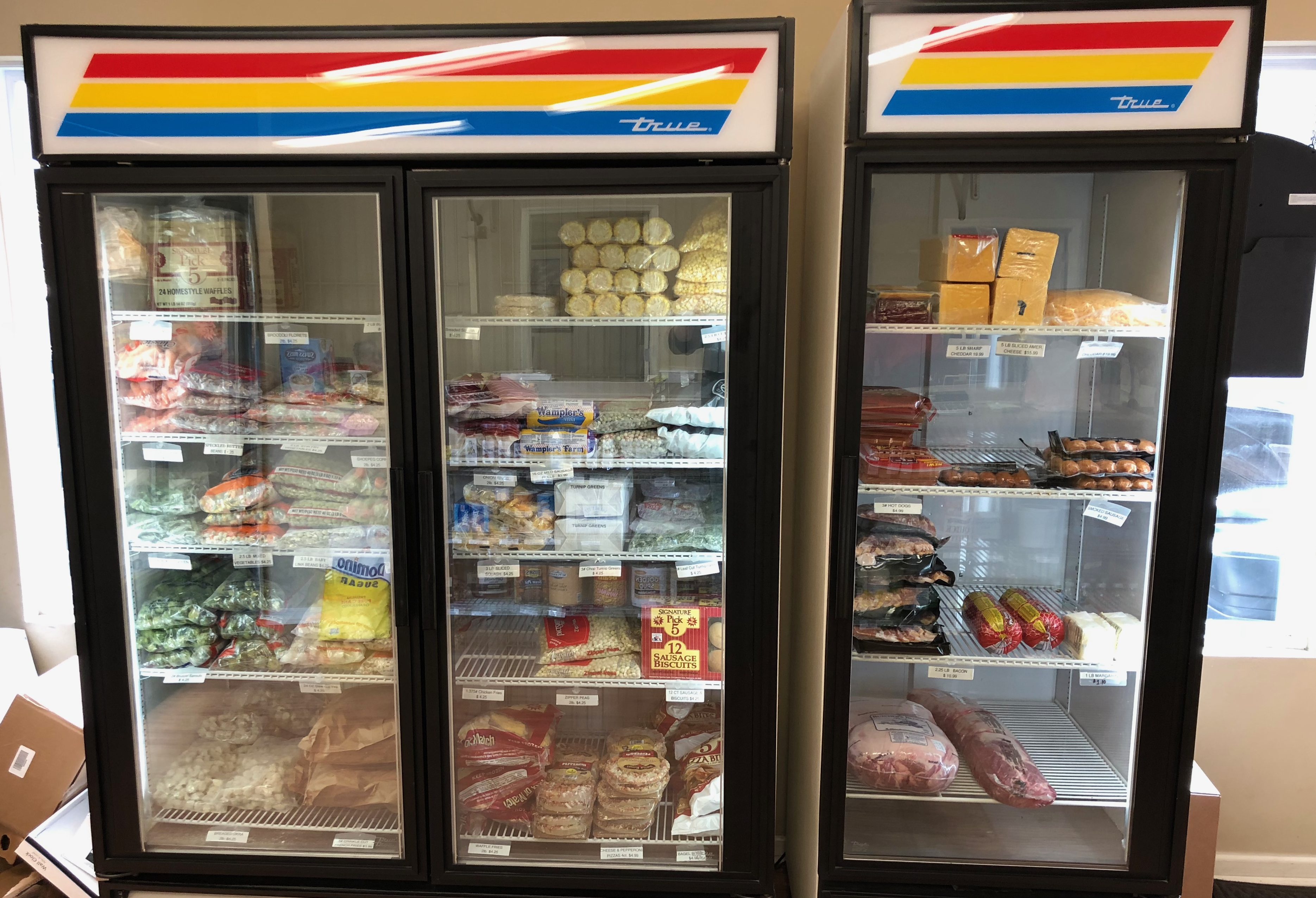 Community-minded
Allied FoodService has been locally owned and operated for the last 43 years, in Rome Georgia.
We carry a full line of foodservice products that are sold to restaurants, churches, schools and to the public.
We operate from one centralized  location, which houses our offices, retail space, frozen, fresh as well as our dry storage.